Sanjay Ghodawat Group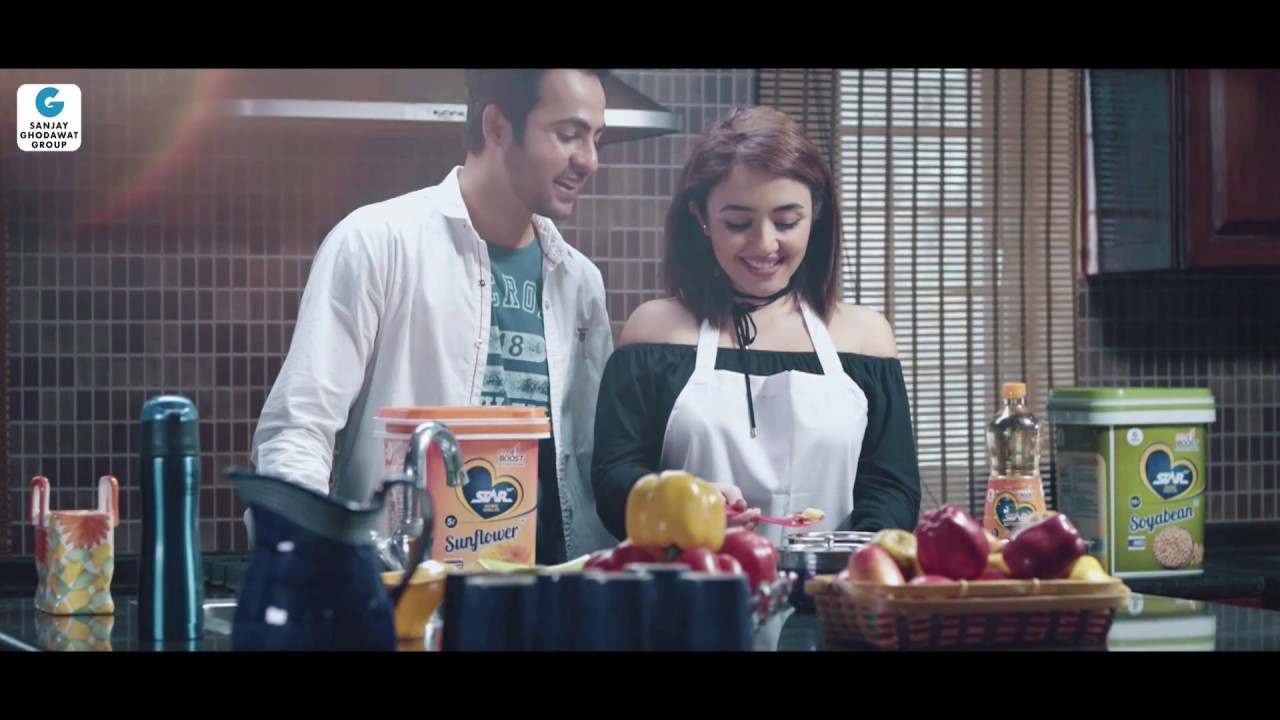 Ghodawat Foods International Pvt. Ltd.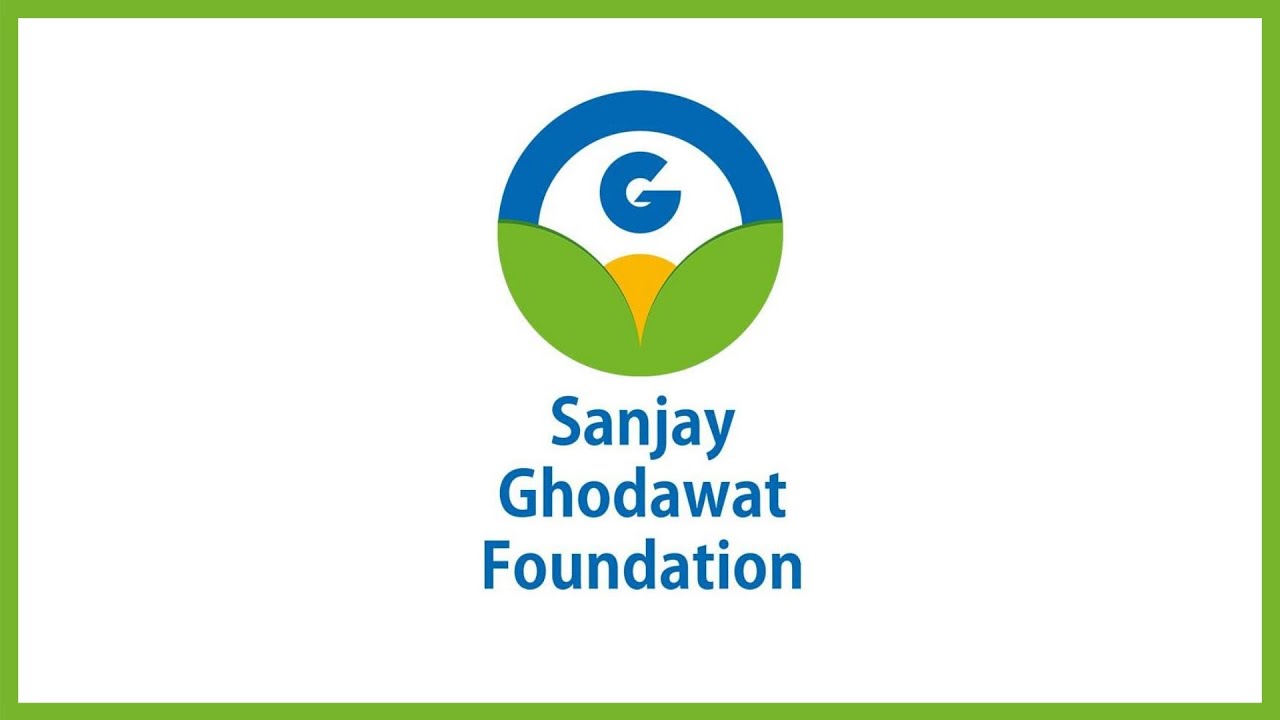 Sanjay Ghodawat Fondation
Sanjay Ghodawat University
Ghodawat Foods International Pvt. Ltd.
Hygienic infrastructure, modern equipment, highly skilled manpower, advanced packaging systems, and advanced automation systems help us deliver products of unmatched quality and make us stand out in this competitive world.
Star Air
Flying in an aircraft is a dream of billions but only a fraction of people actually avail this luxury. Star Air is launched to change this status-quo. Its motto is to make top-notch aviation services accessible to all so that anyone can fly to his/her preferred destination with ease, comfort, and swift that too at a very reasonable cost.
Sanjay Ghodawat Fondation
Sanjay Ghodawat Foundation is doing everything possible to help homeless people, migrant workers, and underprivileged citizens in these challenging times. We have pledged to help over 1.5 lakh needy people with free food and daily essentials amidst the COVID-19 pandemic. Thousands of sanitization sprays and medical kits have also been distributed to limit the spread of the virus. Mr. Sanjay D. Ghodawat, Group Chairman and President of Sanjay Ghodawat Foundation speaks about his empowering initiatives to emerge victorious during these testing times.
Sanjay Ghodawat University
Hailed as one of the top private universities in India, SGU is a dynamic, reputed, and highly acclaimed educational institution in the nation. Its state-of-art infrastructure, cutting-edge research, advanced curriculum, and result-driven teaching programs make it one of the most desirable learning destinations in India.
© 2020 Sanjay Ghodawat Group
Developed by Ghodawat Softech LLP