Enhancing Lives Globally
Sanjay Ghodawat Group (SGG)
Incepted in 1992, Sanjay Ghodawat Group has an endearing and glorious legacy of over 25+ years in business excellence.
We are a strategically well-diversified group with a global presence in high-value industries and diverse sectors. Agriculture, Aviation, Consumer Goods, Energy, Floriculture, Food Processing, Mining, Realty, Software, Textiles, and Education are some of our key business domains.
explore more
Sanjay Ghodawat Group has an endearing and glorious legacy of over 25 years in business excellence packed with enormous success and accolades.
Sanjay Ghodawat Group is one of the most fastest-growing business conglomerates in entire India that deals in various high-value business verticals.
Backed by a workforce of more than 10000 employees, our group is driven by the ambition to become The Biggest, The Best, and The Most Valuable Conglomerate in entire India.
Our Brands
Sanjay Ghodawat Group
Our group is a leading pan-India conglomerate whose mission is to make a significant change in people's lives with its quality products and services. We feel proud to state that through our various business endeavors, we are rightfully fulfilling our intent of "Enhancing Lives Globally".
Chairman's Message
Big feats grace our lives when we think big, act on our dreams and passionately work day and night to chase those dreams. As the Chairman of SGG, I feel proud to say that we have not only dream big but also transformed each dream into reality since the inception of our journey in 1992. It is the result of our sheer business acumen, diligence, and integrity of all stakeholders that a single company formed in 1992 has turned into an influential Indian business conglomerate whose name is now recognized worldwide.
At Sanjay Ghodawat Group, we have been able to gain the trust of millions of customers (both B2C and B2B) and built a successful business empire which today making its distinguished presence in numerous high-valued business verticals ranging from Agro, Energy to Software. We feel delighted to say that through our quality products and services, SGG is not just fulfilling customers' expectations to a great extent but also enhancing their lives globally.
Since our inception, we strive passionately for excellence and will continue to traverse on a similar path in the future. Our ultimate objective is to create a difference in the lives of common people with our qualitative but economical products and services. I feel proud to state that so far we have been successful to meet this endeavour and I am confident that in the times to come, we will be able to increase the success of this objective with much greater zeal, passion, and commitment.
Mr. Sanjay D. Ghodawat
Founder & Chairman – SGG
Videos
Sanjay Ghodawat Group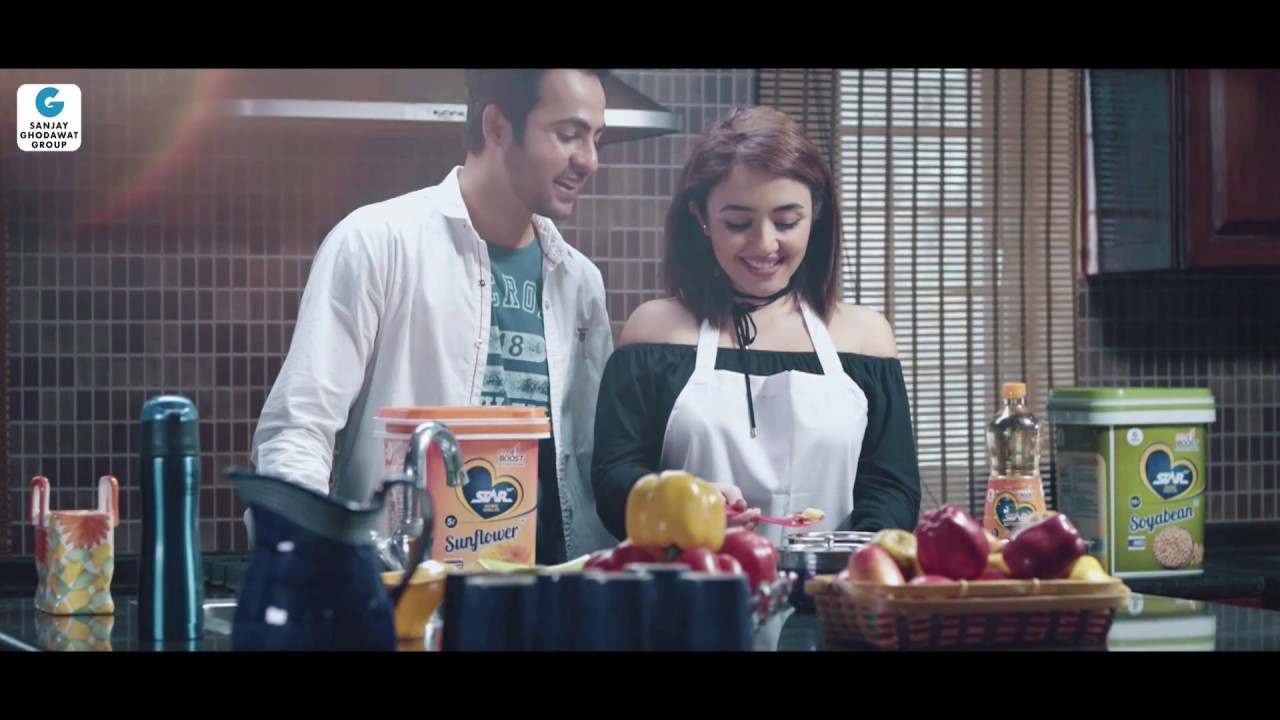 Ghodawat Foods International Pvt. Ltd.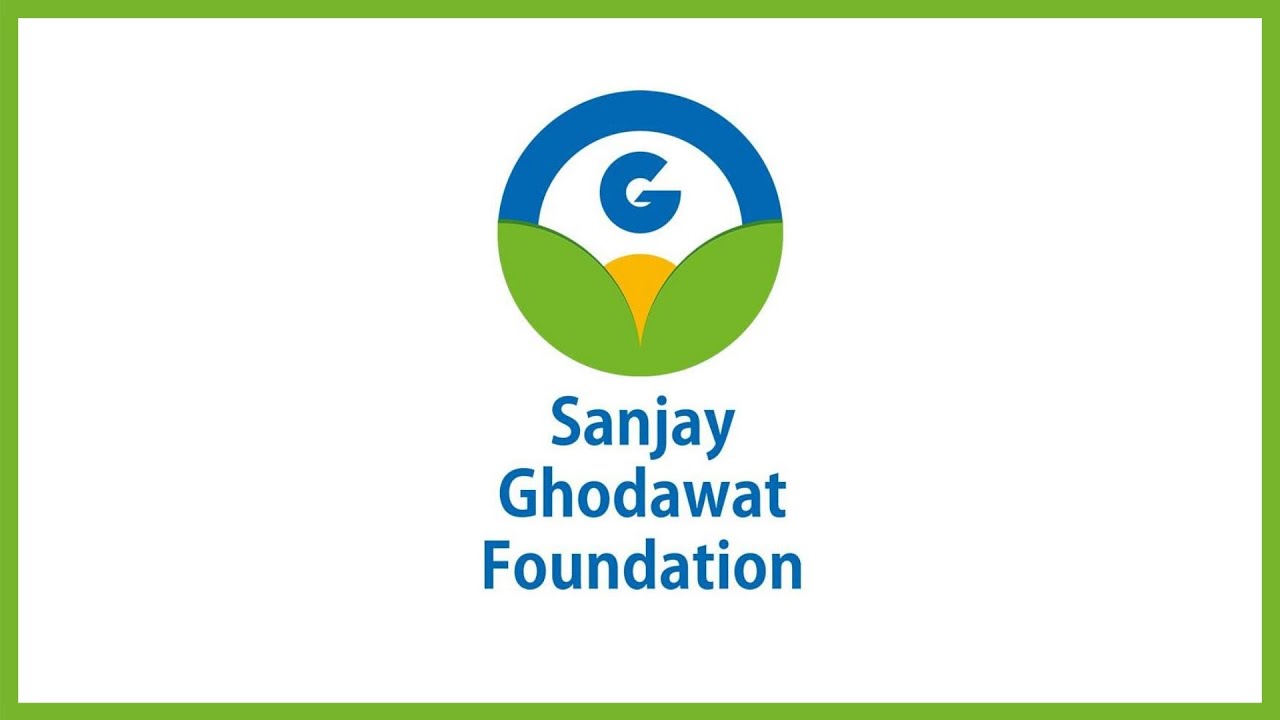 Sanjay Ghodawat Fondation
Sanjay Ghodawat University
Ghodawat Foods International Pvt. Ltd.
Hygienic infrastructure, modern equipment, highly skilled manpower, advanced packaging systems, and advanced automation systems help us deliver products of unmatched quality and make us stand out in this competitive world.
Star Air
Flying in an aircraft is a dream of billions but only a fraction of people actually avail this luxury. Star Air is launched to change this status-quo. Its motto is to make top-notch aviation services accessible to all so that anyone can fly to his/her preferred destination with ease, comfort, and swift that too at a very reasonable cost.
Sanjay Ghodawat Fondation
Sanjay Ghodawat Foundation is doing everything possible to help homeless people, migrant workers, and underprivileged citizens in these challenging times. We have pledged to help over 1.5 lakh needy people with free food and daily essentials amidst the COVID-19 pandemic. Thousands of sanitization sprays and medical kits have also been distributed to limit the spread of the virus. Mr. Sanjay D. Ghodawat, Group Chairman and President of Sanjay Ghodawat Foundation speaks about his empowering initiatives to emerge victorious during these testing times.
Sanjay Ghodawat University
Hailed as one of the top private universities in India, SGU is a dynamic, reputed, and highly acclaimed educational institution in the nation. Its state-of-art infrastructure, cutting-edge research, advanced curriculum, and result-driven teaching programs make it one of the most desirable learning destinations in India.
CSR Activities
Sanjay Ghodawat Group
Sanjay Ghodawat Foundation is an NGO that carries out various CSR activities
explore more
The 'no profit, no loss' Acharya Shri Tulsi Blood Bank has been rated among the best three blood banks in India due to the sheer quality of equipment, infrastructure, and care.
The Khivraj Ghodawat Charitable Trust runs a self-funded 'Shree Gangabai Khivraj Ghodawat Kanya Mahavidyalaya' in Taluka Shirol. The school has more than 4000 literate girls from 52 villages to its credit since 1995.
© 2020 Sanjay Ghodawat Group
Developed by Ghodawat Softech LLP